Now you can travel again the Labcold penguin took the opportunity to visit one of the most visited resorts in the world – DisneyLand Florida.
As a big fan of anniversaries, it made sense for the penguin to pose in front of Cinderella's Castle.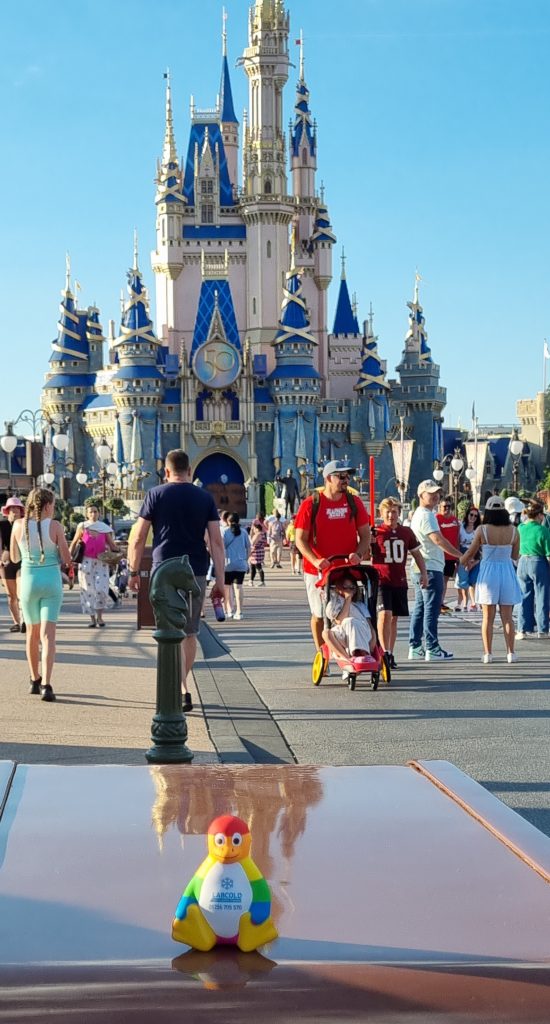 It also got the opportunity to meet up with Mr and Mrs Potatohead's favourite aliens.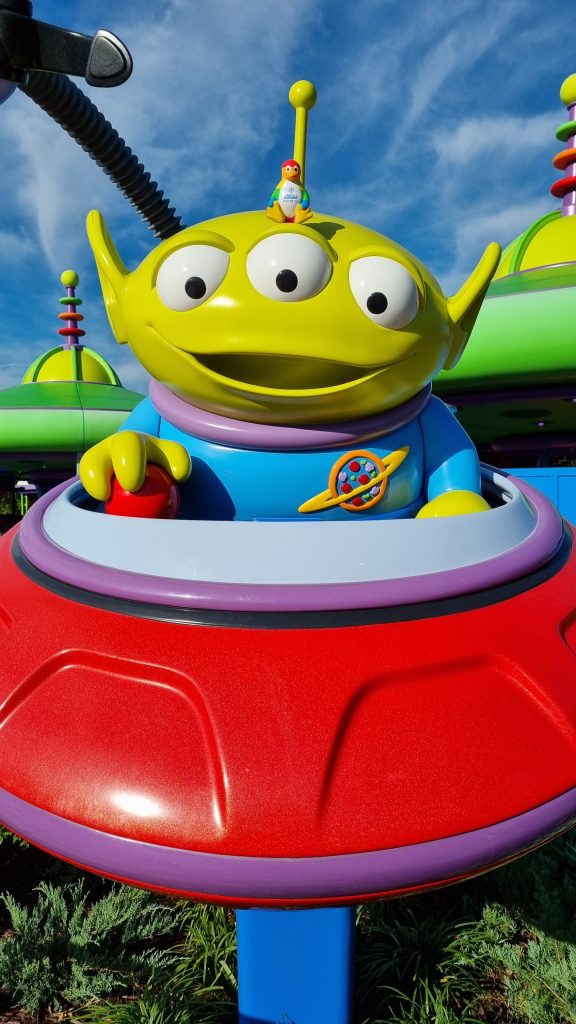 The penguin also took the opportunity to make the most of the weather by having a chill by the pool.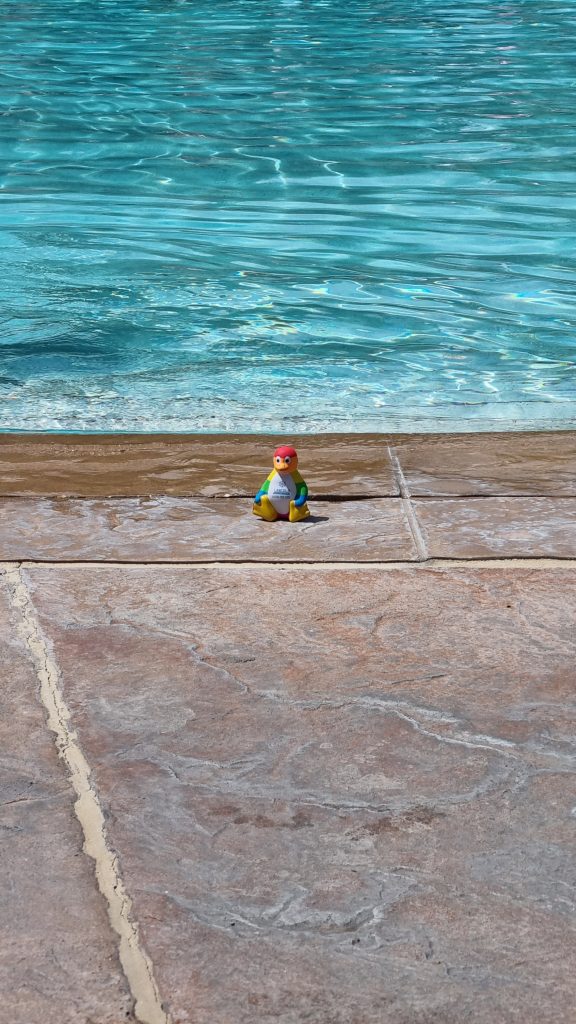 Big thanks to Gill for taking the Labcold penguin on this amazing trip and sharing the pictures. Hope you had a fantastic holiday!