At Labcold we have a dedicated export department committed to providing the same great service we deliver in the UK to customers across the globe. This is why not only can we advise you of the best product for you needs but we can help you with shipping and provide you with all the relevant paperwork.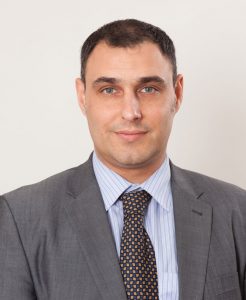 Richard Pires – International Sales Executive
In some countries, like Eire, we have distribution partners, who we fully support so we will hand your enquiry over to them, but please be assured we choose our partners on their commitment to our customers.
We're sorry but currently we only have service technicians in the UK but we have a dedicated telephone help desk to take any technical queries and a spare parts service. If our hours don't suit your time zone, you can always send us an e-mail.
Our friendly export team work 9 to 5 UK time, Monday to Friday but you can always e-mail them at [email protected] and they will reply to your e-mail at the earliest opportunity.
So if you need a medical or scientific refrigerator or freezer, from a leading UK manufacturer with a flexible shipping and after sales service please contact the Labcold Export team who will be more than happy to help you with your export enquiries.
At Labcold, our aim is to export quality across the globe.
Where to Buy
Netherlands/Benelux