Cadillac Mountain, the highest peak on the Eastern Seaboard of the United States is known as the first place on continental US to see the sunrise. Although that is only the case for some of the year, for thousands of years people have been climbing the mountain to experience the power of the landscape.

This lucky penguin is called Sam and has been travelling with a Wisconsinite lab tech Shane who is currently working in Bangor, Maine. As part of the trip to the mountain in Acadia National Park, Sam also got a ride on a boat and a trip to the beach.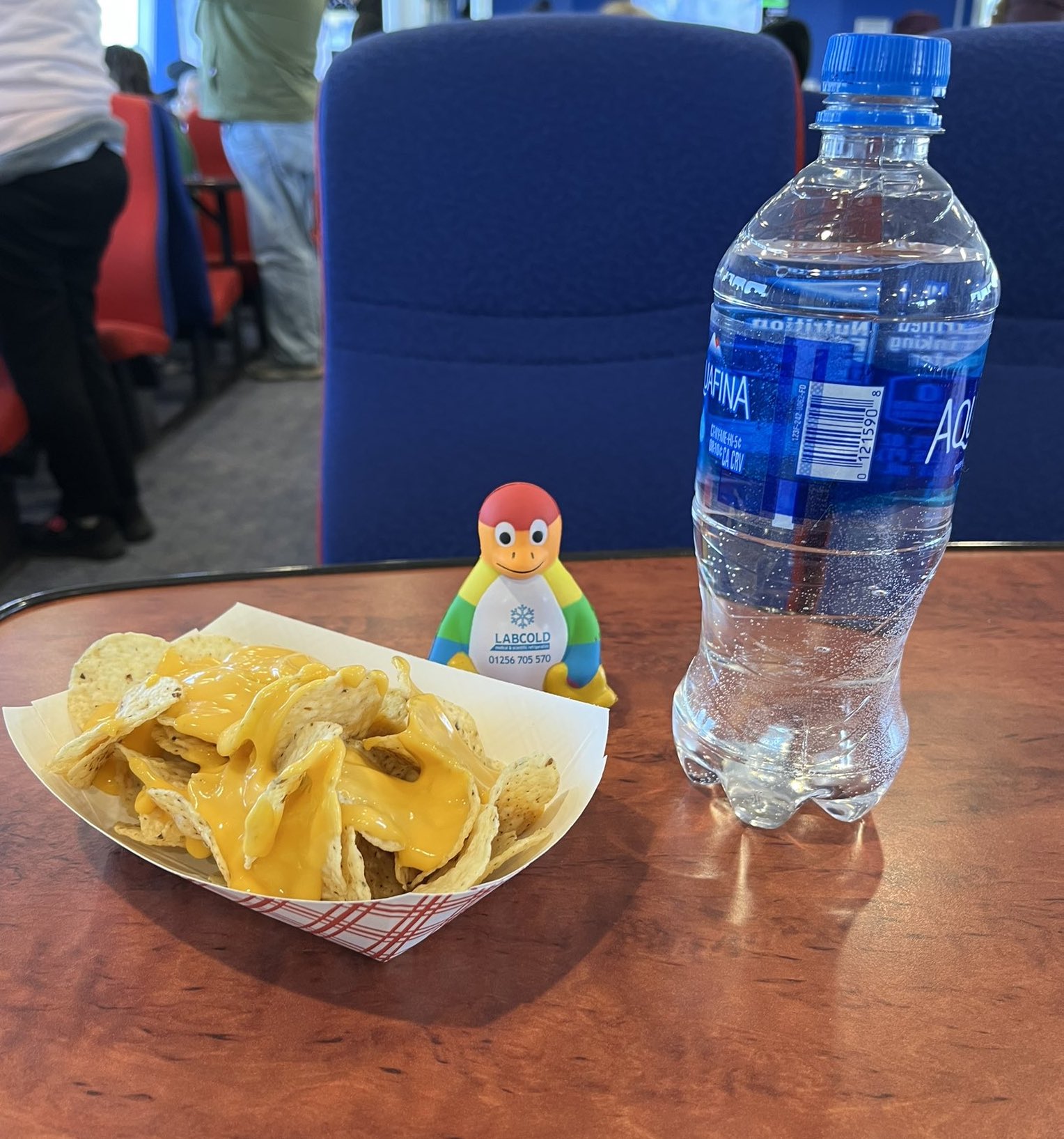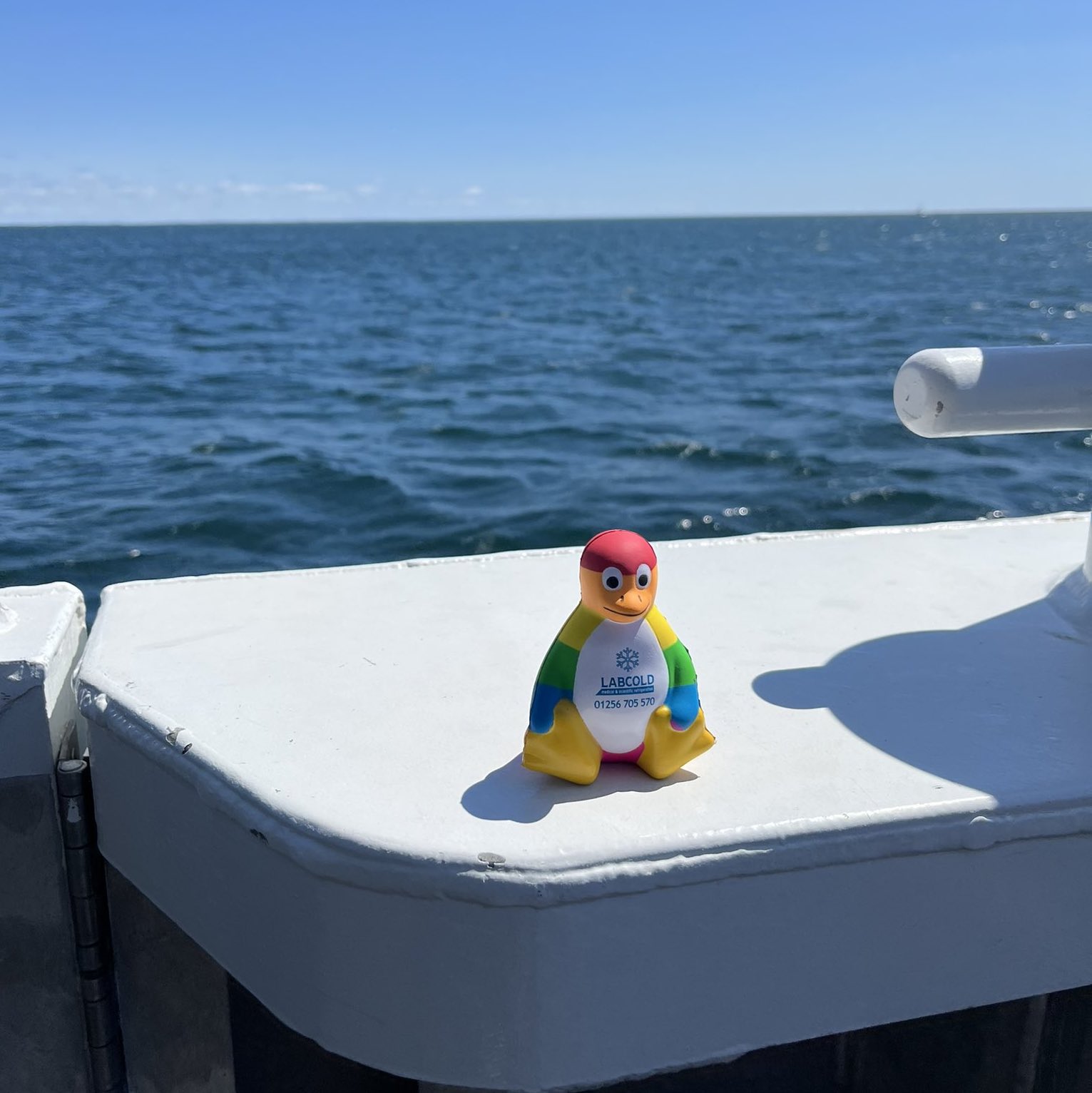 Sam has also accompanied Shane to Salem (MA) and here Sam is with a friendly and not at all witchy book seller.

Big thanks to Shane for the pictures – hope you're enjoying Maine (and Salem) as much as the penguin seems to be!