The lucky Labcold penguin recently made the journey to the land of the rising sun taking in sights in the city and the countryside.
Obviously, the penguin had to visit Tokyo, the most populated metropolitan area in the world with a population of over 40.8 million people, covering  13,452 square kilometers and boasting awesome skyline.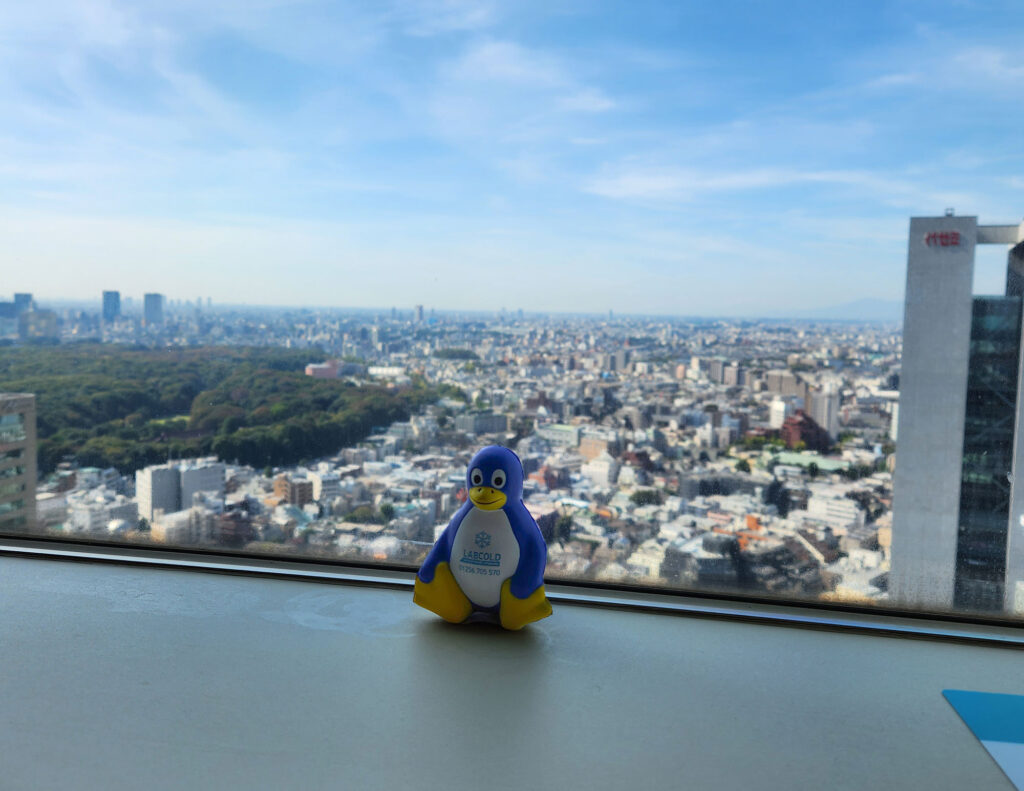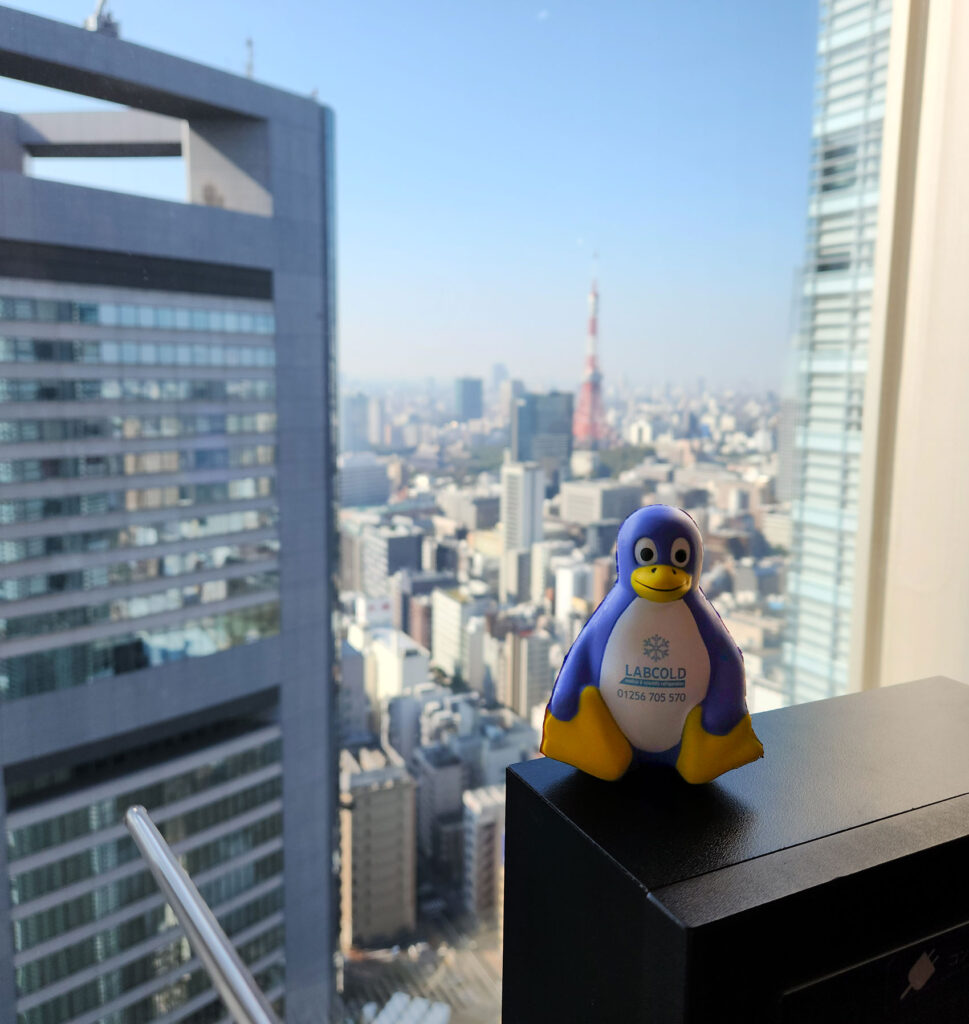 And of course no trip to Japan is complete without visitng ancient sites like the Shinto shrines, Fushimi Inari Taisha, the ancient wooden bridge of Kintaikyo Bridge near Hiroshima and castles such as Nijō and Himeji. .
Also as you can't visit Japan without enjoying the legendary landscape so the penguin also went to Lake Kawaguchi and Mount Fuji, one of Japan's sacred mountains.
Big thanks to Harry for taking the penguin  and the photos. Hope you had an amazing time 🐧😎