Our friends at Scunthorpe Penguin Adventures took the Labcold penguin out for a walk to Castleton in the beautiful High Peak of Derbyshire.
Despite the weather not being as nice as it possibly could be the Labcold penguin bravely traversed muddy stiles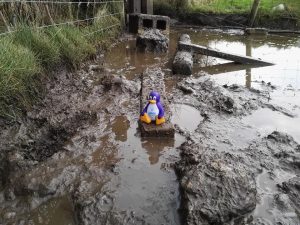 And curious holes in the ground – where it was joined by a brave 'friend'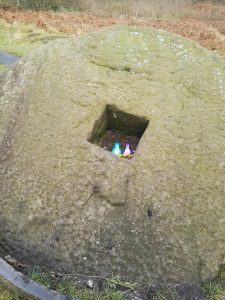 To end in a spot where it could be photographed against the staggeringly beautiful background of Mam Tor or Shivering Mountain behind it.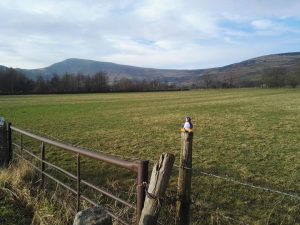 As always, big thanks to Scunthorpe Penguin Adventures for the pictures.