Whilst waiting for some VIP's the talented photographer known as @imageplotter on Twitter has managed to get a few picture of the Labcold penguin in Downing Street.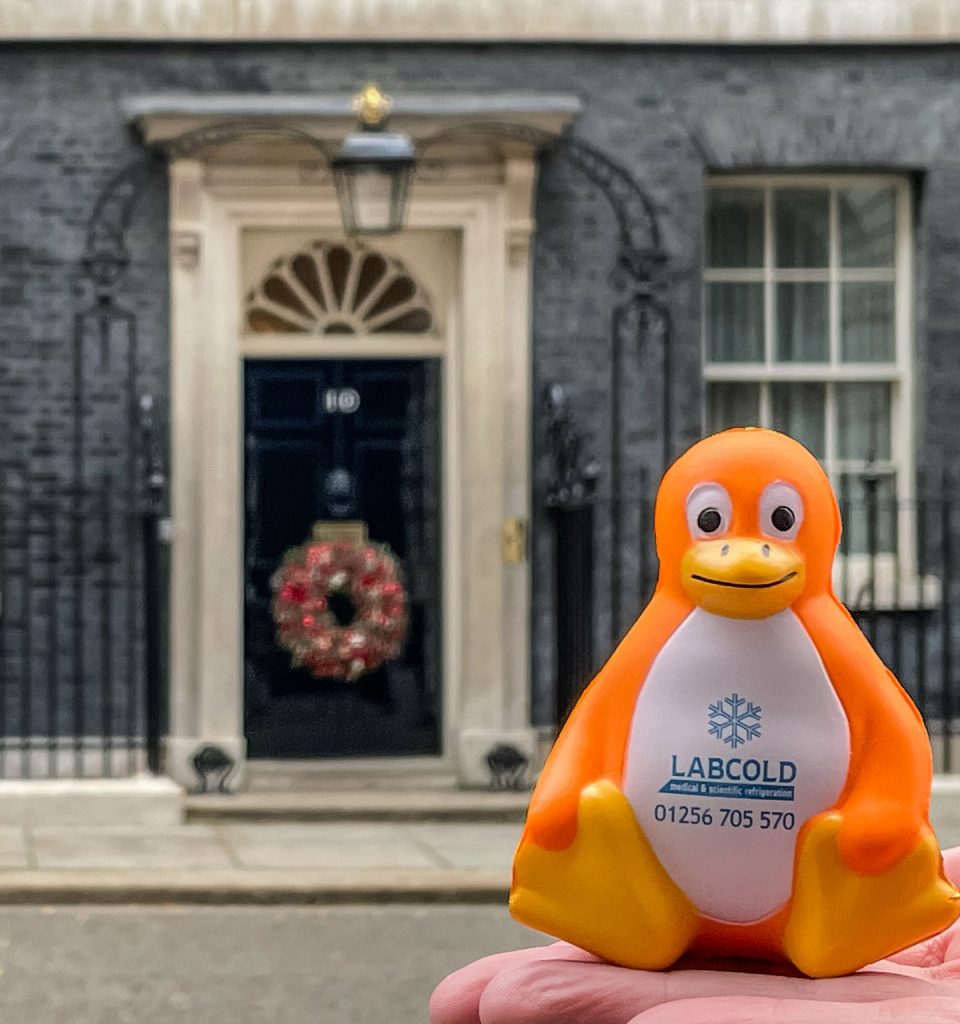 Unfortunately the Larry the cat, the real star of Downing Street was no where to be seen but we have been told that will be a project for 2022 due to a lack of feline co-operation!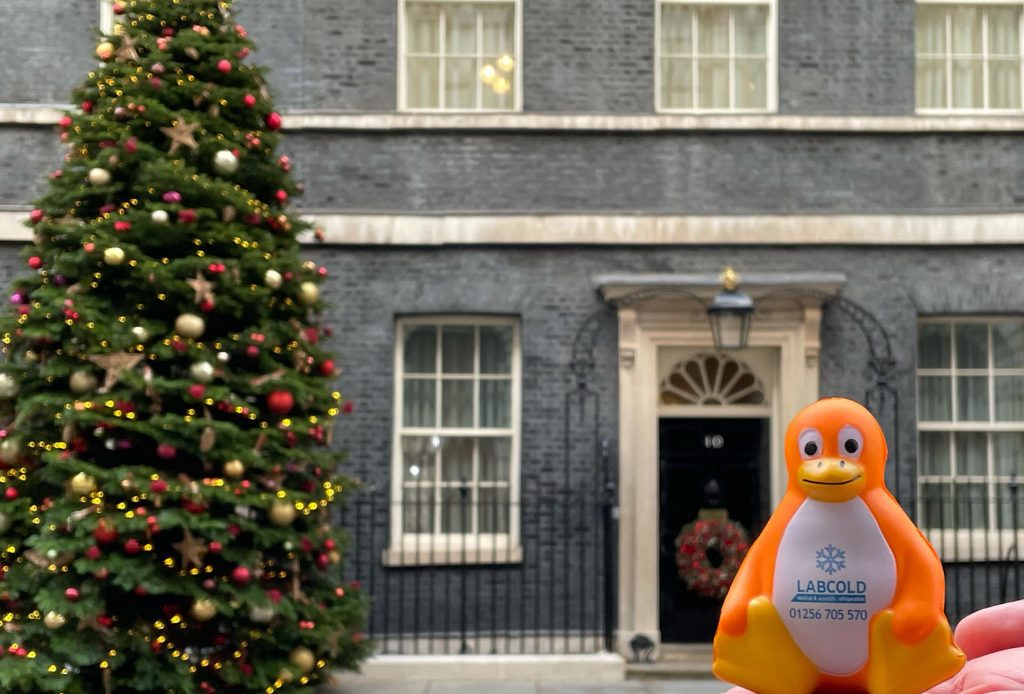 Big thank you for the photo's @imageplotter
Btw did you know the bricks are actually yellow and are painted black?