Our friends, Scunthorpe Penguin Adventures took the Labcold penguin on the 17 mile walk across Kinder Scout. Kinder Scout is a moorland plateau  in the Dark Peak of the Derbyshire Peak District in England. Part of the moor, at 636 metres (2,087 ft) above sea level, is the highest point in the Peak District, the highest point in Derbyshire, and the highest point in the East Midlands.
It is also where you can find the amazing Boxing Glove stones at the northern edges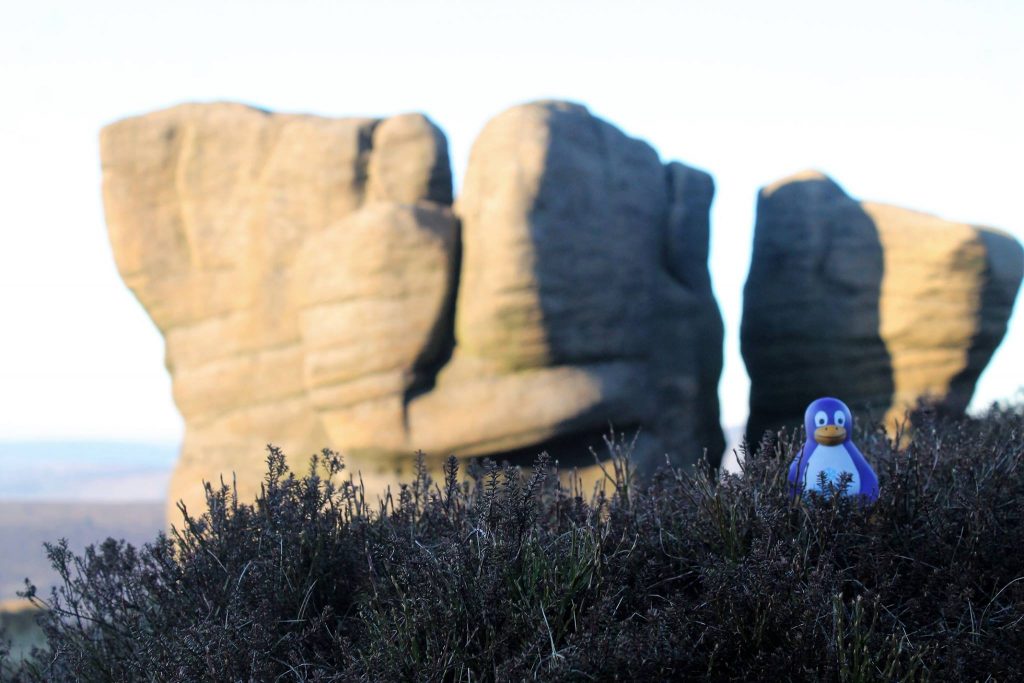 And see a beautiful waterfall at Grindsbrook Clough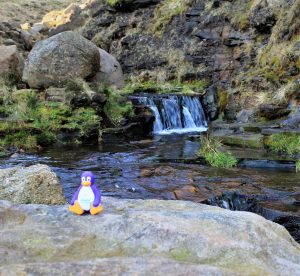 Plus get to the top of Grindsbrook and expereince a stunning view across the Peak District…apparently on a good day you can see Manchester!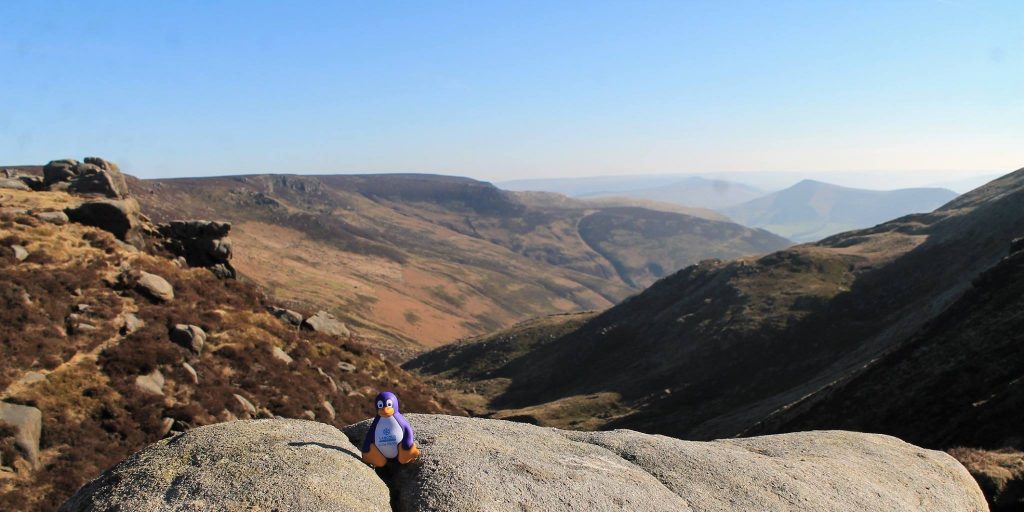 Big thanks to Scunthorpe Penguin Adventures for the stunning photos. We hope you had a great time, and looking at that scenery, can't see why you wouldn't.