The Labcold penguin brushed up its Shakespeare on a recent trip to Southwark, visiting The famous Globe playhouse to not only look at this amazing replica of an original Elizabethan playhouse which was destroyed by fire in the seventeenth century, but also to take in a play or two.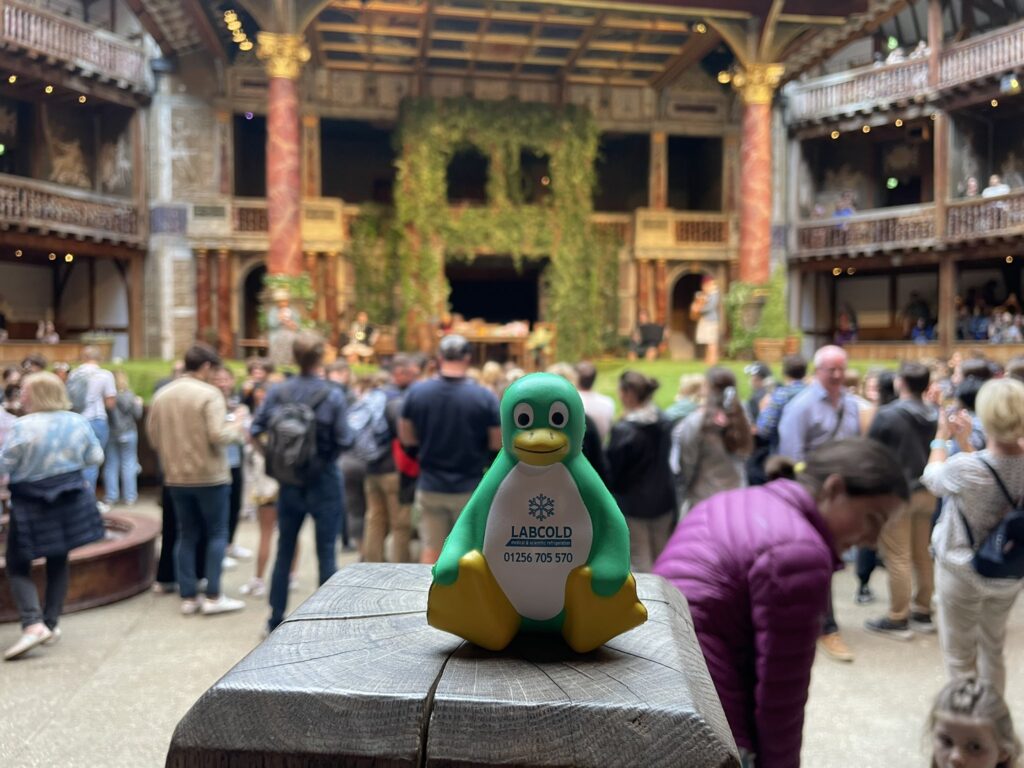 The penguin then took a trip to Southwark cathedral to catch up with the great man himself.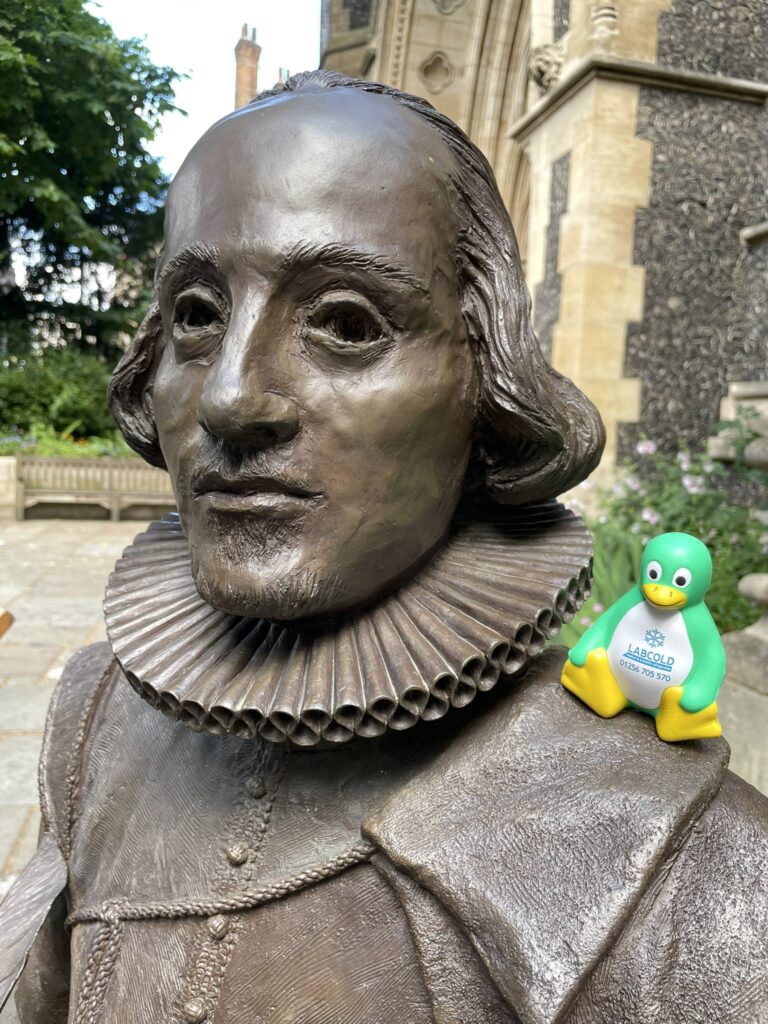 Big thanks to Lorraine for the images, hope you had a lovely time!