Scunthorpe Penguin Adventures have taken the Labcold penguin out and about again to the beautiful Derbyshire Peak District. This time visiting the delights of Cracken Edge, including the abandoned stone quarries.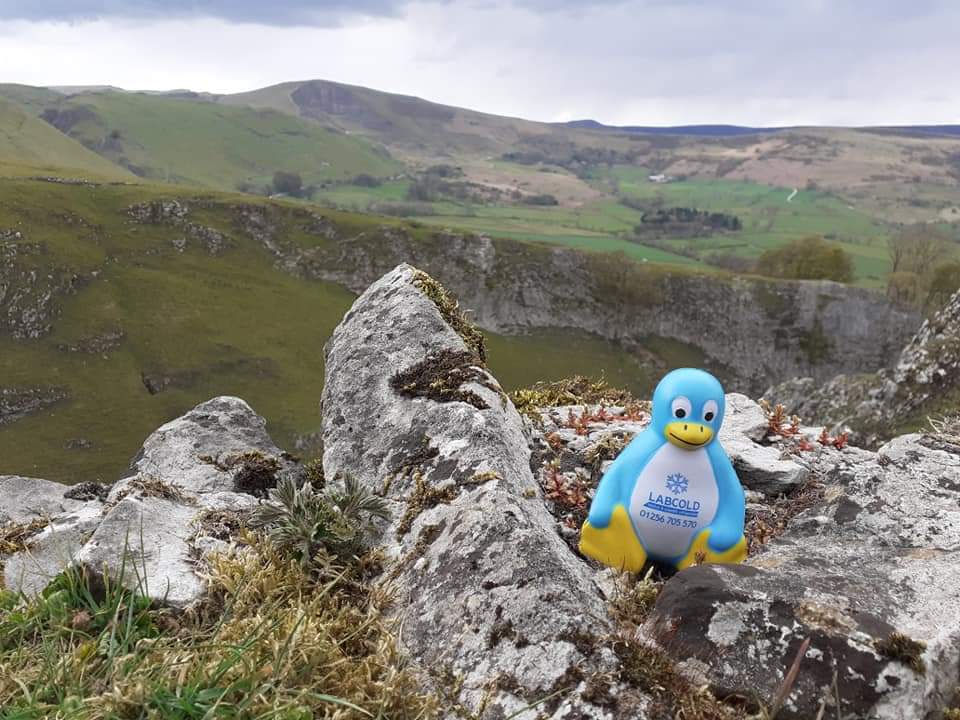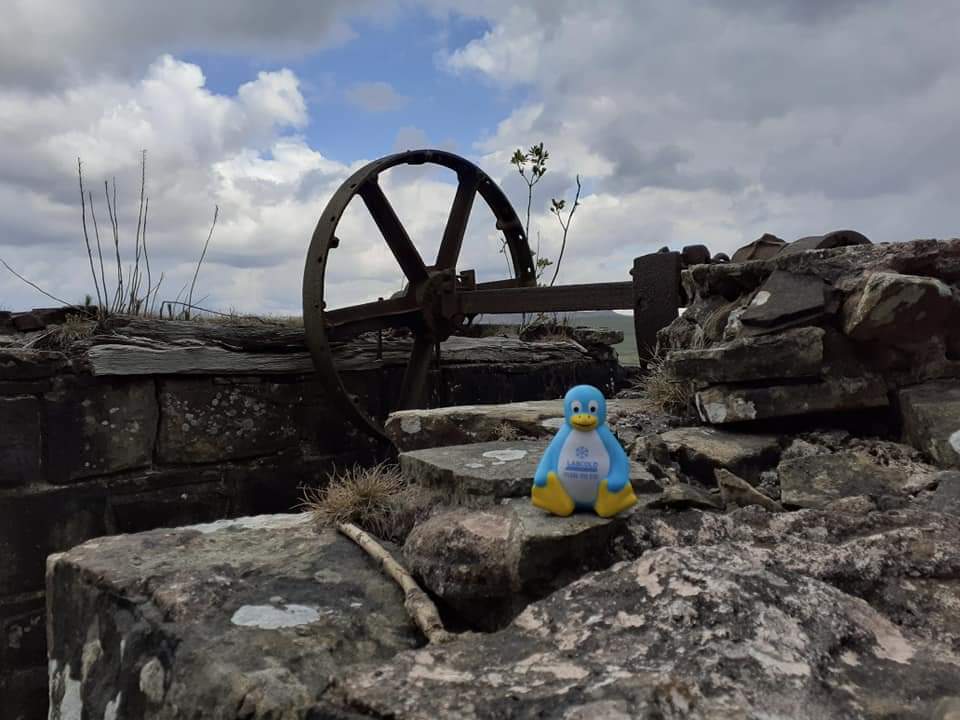 Being Spring, it was obviously a great idea to get up close and personal with nature in Cave Dale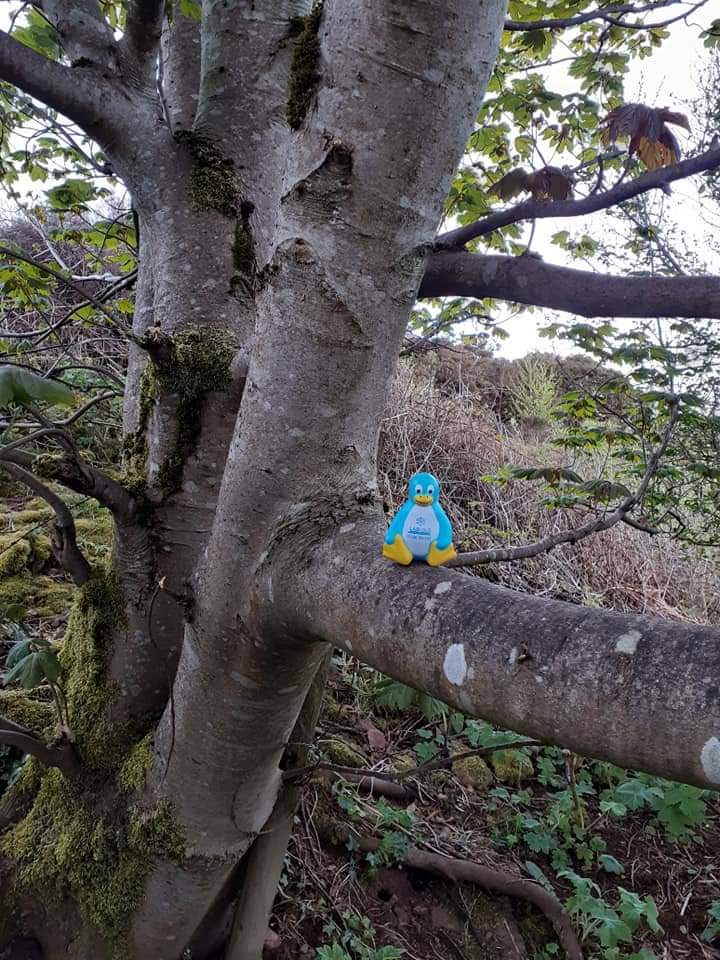 Finally it was on to Chinley Churn where the penguin finished 457 metres high next to the trig point…and a beautiful view of the Derebyshire Peak District, lucky penguin!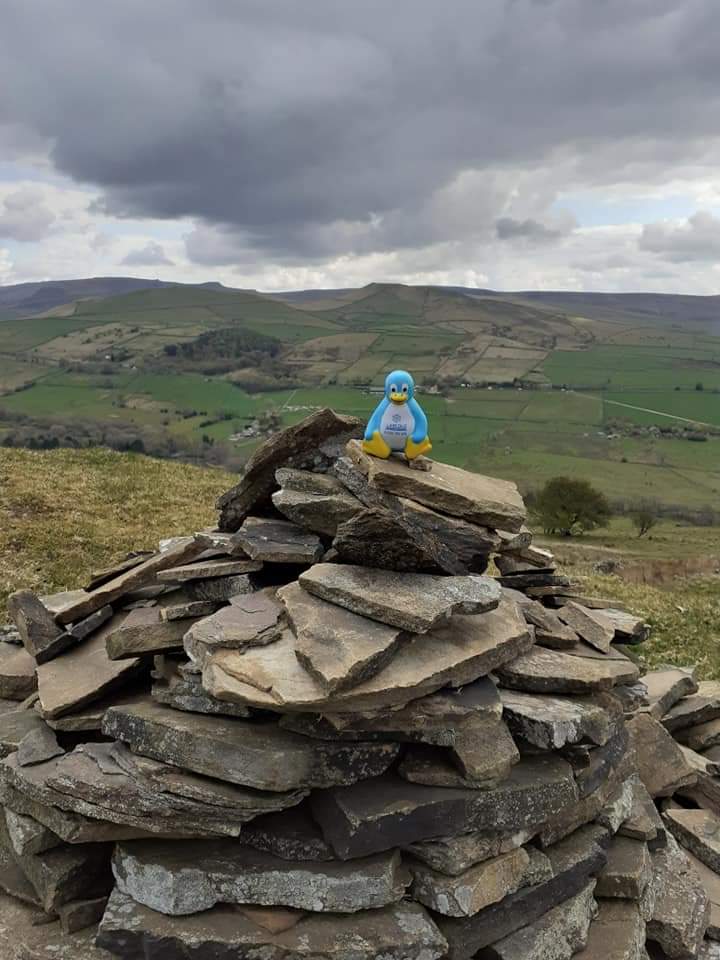 Big thanks to Scunthorpe Penguin Adventures for the stunning pictures. We hope you had a fabulous time and can't wait to see your next Penguin Adventure.