The Labcold penguin, with the help of the intrepid Scunthorpe penguin adventures, had an explore of the beautiful Lake District including a climb up Scarfell Pike, the highest peak in England and a walk/climb round the Newlands Horseshoe ridge which takes in most of the peaks in the valley.
This is the view from High Spy, 653 metres above sea level showing Derwent Water in the background: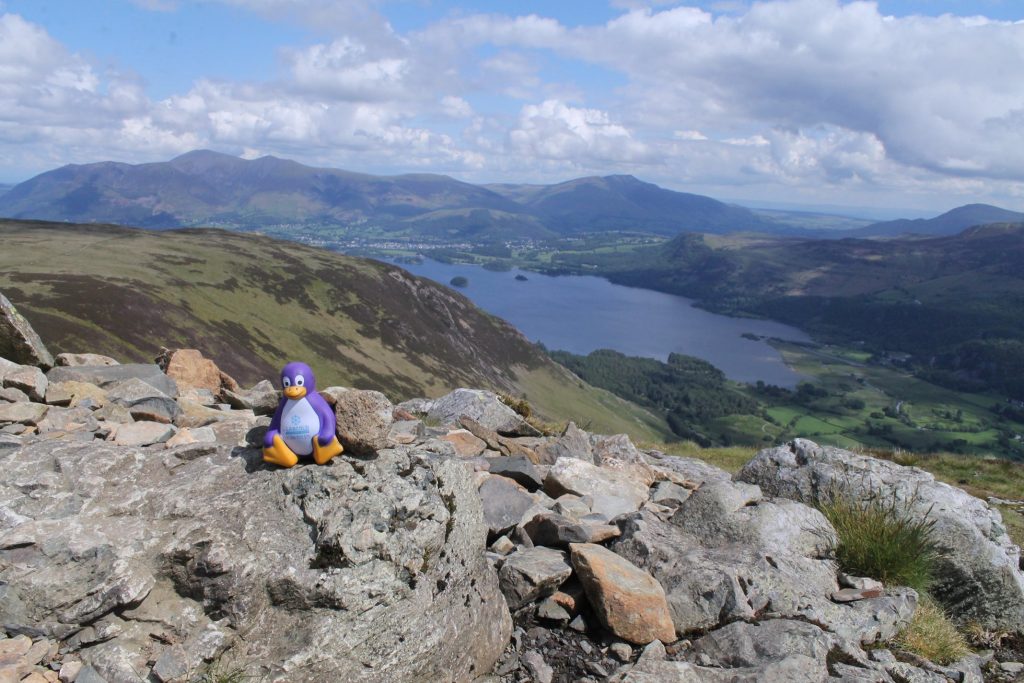 And the labcold penguin took in the famously beautiful view from Bull Crag: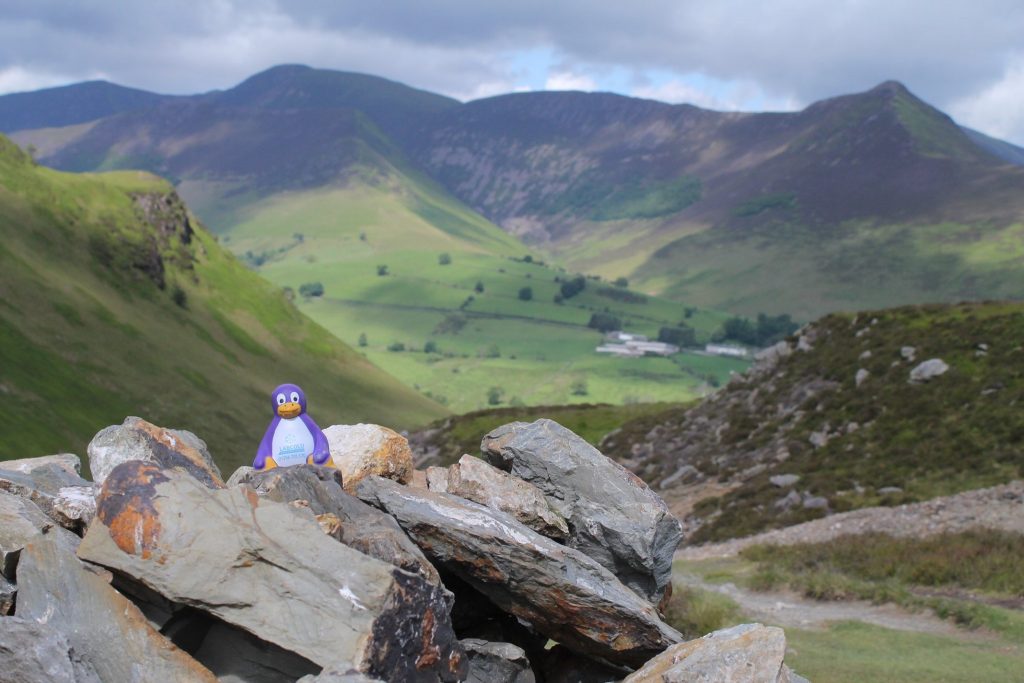 Sadly the view wasn't that good on the top of Scarfell Pike, in fact it was so bad the Labcold penguin just had a coffee!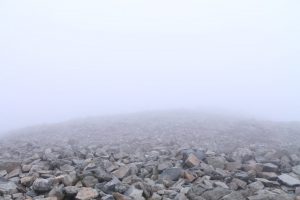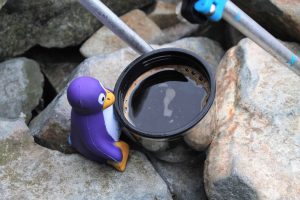 However, the Labcold penguin did also get to see the highest waterfall in the Lake District, Talor Gill Force which drops an impressive 140 feet into the Seathwaite Valley.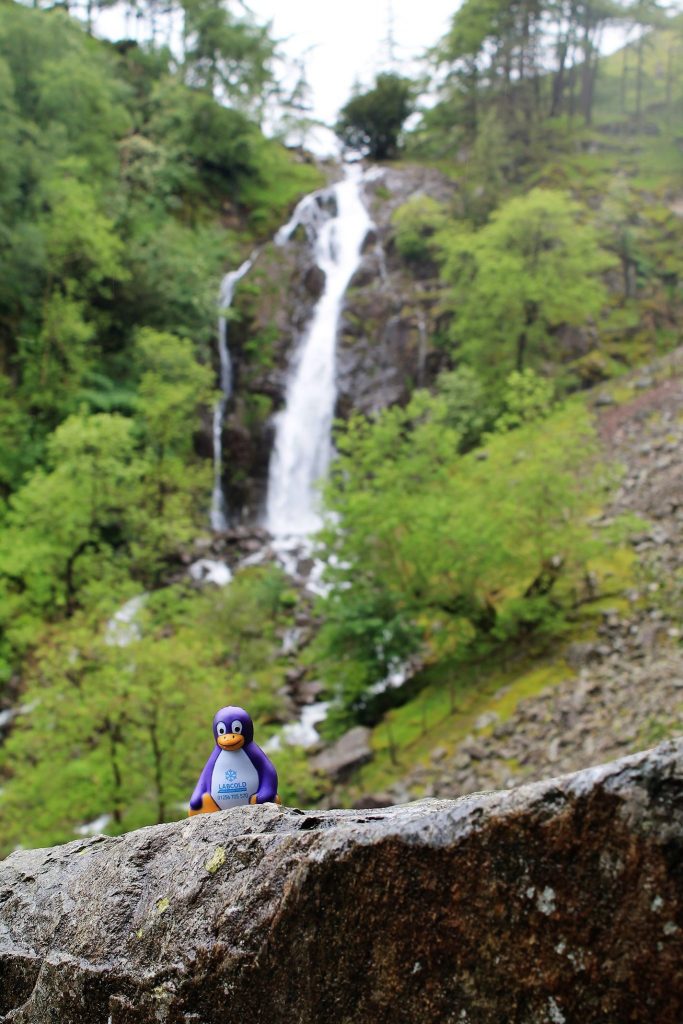 Massive thank you to Scunthorpe penguin Adventures for the stunning pictures, hope you had an amazing time.