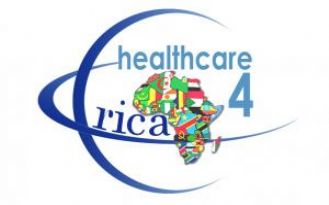 Healthcare 4 Africa, a charity that aims to provide quality accessible healthcare to Africans who couldn't otherwise afford it, were the chosen charity that received the 27 items of sample, discontinued and ex demo stock we needed to dispose of before we moved premises in December last year.
Charged with finding a suitable home for these items, Fiona our Technical Sales Manager started her search with humanitarian aid organisation, Medecins Sans Froniteres (Doctors Without Borders) who suggested that Fiona contact Healthcare 4 Africa, who were delighted with the donation.
Healthcare 4 Africa are a UK charity committed to improving health care in sub Saharan Africa. They use donations such as ours to provide vital equipment to hospitals that desperately lack resources, including that for medical cold storage of medicines and blood. They are also involved in running health campaigns throughout Africa and conduct research on public health with the aim of improving the health of all the population, especially the poorest.
We were delighted we could help such a fantastic organisation to carry out their vital work.