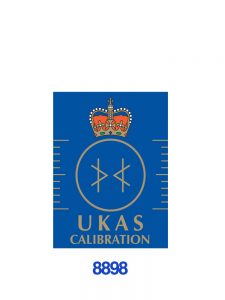 Labcold is now a UKAS calibration laboratory which means we can provide you with  calibration to international standard ISO 17025:2005.
This means you can be confident that not only is all the equipment used documented and traceable but that your equipment will be calibrated by suitably trained individuals. You will also receive fully documented calibration certificates so you can prove that your equipment is properly calibrated.
Labcold are certified to provide UKAS standard calibrations for new products so they come with a manufacturers calibration certificate and on site. We also have the competance to calibrate non Labcold units.
For more information, why not contact our sales team at [email protected] or call us on 01256 705 570